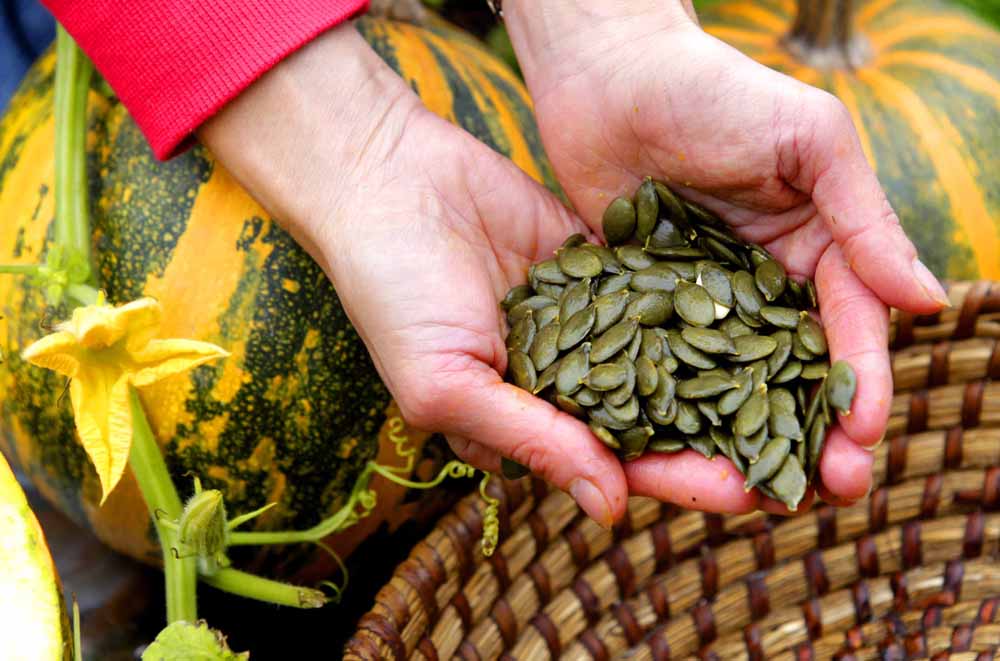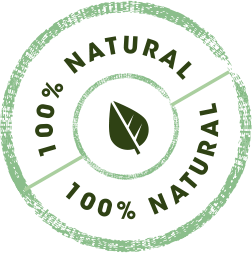 For generations, the traditional styrian pumpkin has been cultivated on our farmland. Once grown exclusively for personal consumption, the pumpkin has now established itself as a main crop in our crop rotation.

Gault&Millau award winner

Our farm is located in the southern Styrian wine and spa region, often referred to as the Styrian Tuscany.
For over 40 years, we have been selling our "Styrian Pumpkin Seed Oil" directly from the farm and are happy to have many satisfied customers from all over the world.
A combination of fertile and healthy soils, excellent climatic conditions, and experience enables exceptional quality.
Das beste Öl was ich bis jetzt gekostet habe, einfach nur super, lg die Tiroler vw t3
Einfach nur gut, das beste Kernöl. Baut selbst die Kürbisse an, sehr freundliche Familie!
Sehr schön dort und Top Kürbiskernöl mit spitzen Aroma !
Herrliches nussiges Öl, ein Traum 😋
Beim Leiner gekostet und in das Öl verliebt😍
In addition to the gold award plaque we received in 2022 for the 21st consecutive time as part of the Styrian pumpkin seed oil awards, our Styrian pumpkin seed oil was also recognized by the leading gourmet guide Gault & Millau. Composed of a prominent expert jury with high-profile participants such as Silvio Nickol, Konstantin Filippou, Toni Mörwald and Thomas Dorfer as well as competent representatives of the trade press, our "Styrian pumpkin seed oil" was chosen as number one from twenty professionally pre-selected top products.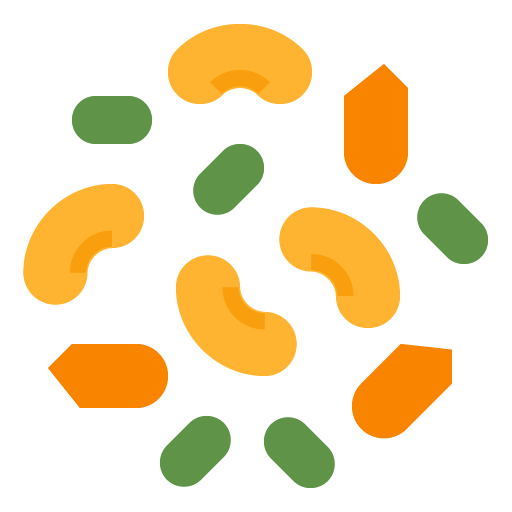 Our pumpkin seeds contain valuable ingredients such as linoleic acid, magnesium, iron, zinc, calcium, and a variety of vitamins.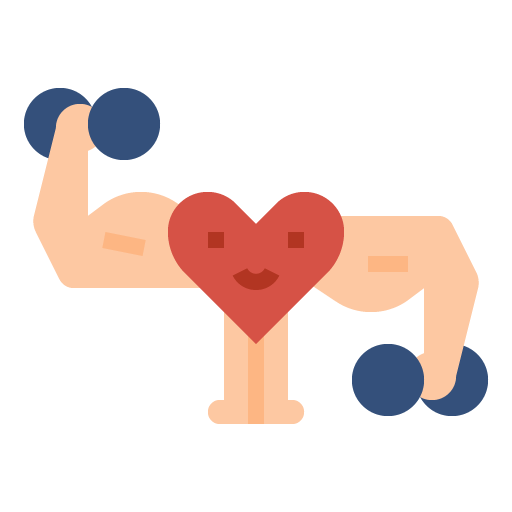 This not only has a positive effect on our body, but can also counteract an increased cholesterol level and prevent cardiovascular diseases.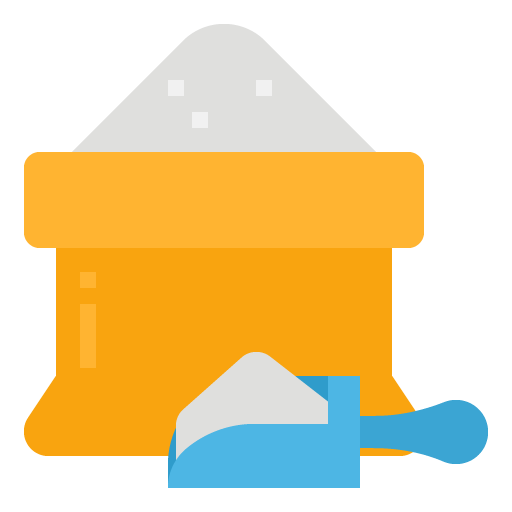 Our genuine Styrian pumpkin seed oil is processed into our high-quality oil using a specially developed process without mechanical or chemical post-processing, and is distributed both nationally and internationally.