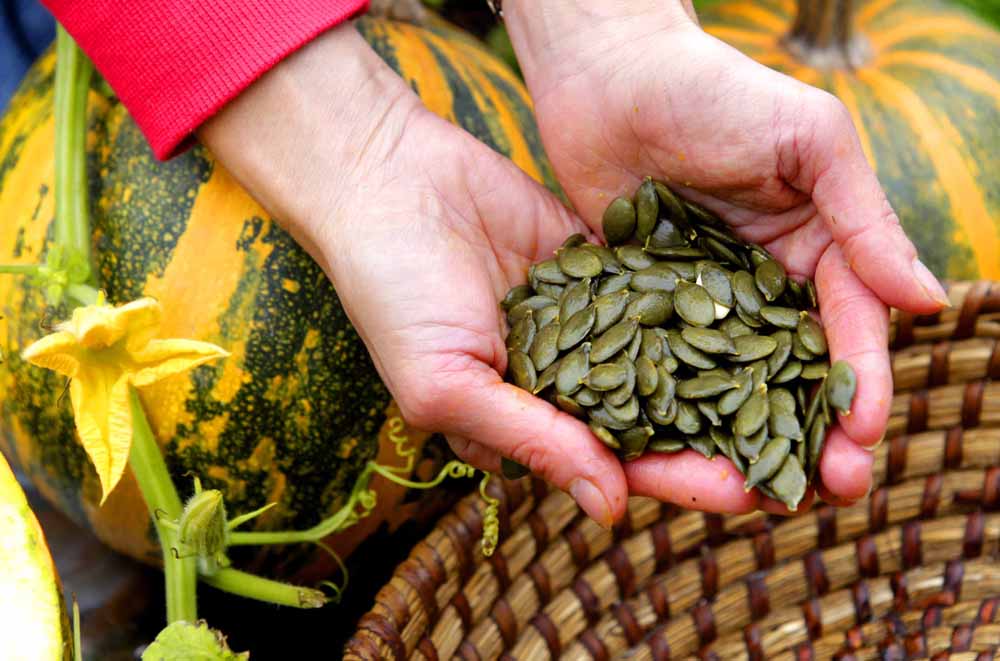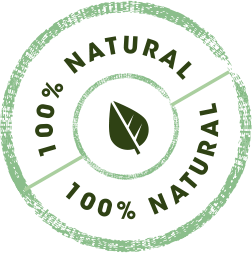 steirisches
Pumpkin seed oil
For generations, the traditional styrian pumpkin has been cultivated on our farmland. Once grown exclusively for personal consumption, the pumpkin has now established itself as a main crop in our crop rotation.

Gault&Millau award winner

Our farm is located in the southern Styrian wine and spa region, often referred to as the Styrian Tuscany.
Seit über 40 Jahren vermarkten wir unser "Echtes Steirisches Kürbiskernöl" ab Hof und freuen uns über viele zufriedene Kunden aus dem In- und Ausland.
A combination of fertile and healthy soils, excellent climatic conditions, and experience enables exceptional quality.
Das beste Öl was ich bis jetzt gekostet habe, einfach nur super, lg die Tiroler vw t3
Einfach nur gut, das beste Kernöl. Baut selbst die Kürbisse an, sehr freundliche Familie!
Sehr schön dort und Top Kürbiskernöl mit spitzen Aroma !
Herrliches nussiges Öl, ein Traum 😋
Beim Leiner gekostet und in das Öl verliebt😍
Neben der Prämierungsplakette in Gold, die uns im Jahr 2023 zum 22. Mal in Folge im Rahmen der Landesprämierung für steirisches Kürbiskernöl erhalten haben, wurde unser steirisches Kürbiskernöl darüber hinaus vom führenden Gourmetguide Gault & Millau ausgezeichnet. Bestehend aus einer prominenten Fachjury mit hochkarätigen Teilnehmern wie Silvio Nickol, Konstantin Filippou, Toni Mörwald und Thomas Dorfer sowie kompetenten Vertreter der Fachpresse wurde unser "steierisches Kürbiskernöl" im Rahmen dessen aus zwanzig fachlich vorselektierten Top-Produkten zur Nummer eins gekürt.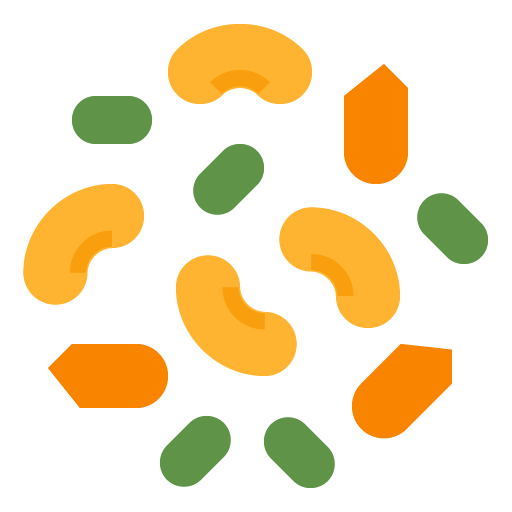 Our pumpkin seeds contain valuable ingredients such as linoleic acid, magnesium, iron, zinc, calcium, and a variety of vitamins.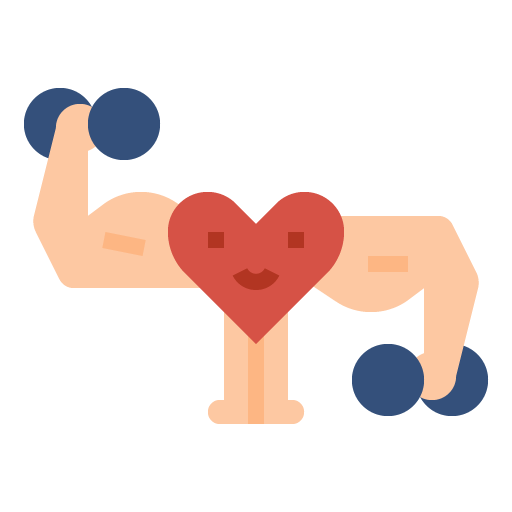 This not only has a positive effect on our body, but can also counteract an increased cholesterol level and prevent cardiovascular diseases.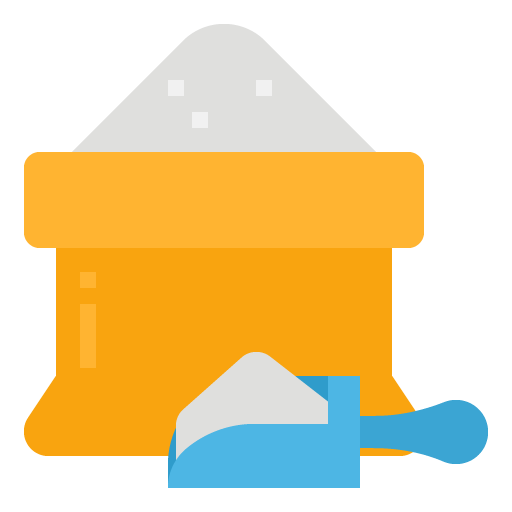 Our genuine Styrian pumpkin seed oil is processed into our high-quality oil using a specially developed process without mechanical or chemical post-processing, and is distributed both nationally and internationally.